Events
Find out more by visiting us at the following events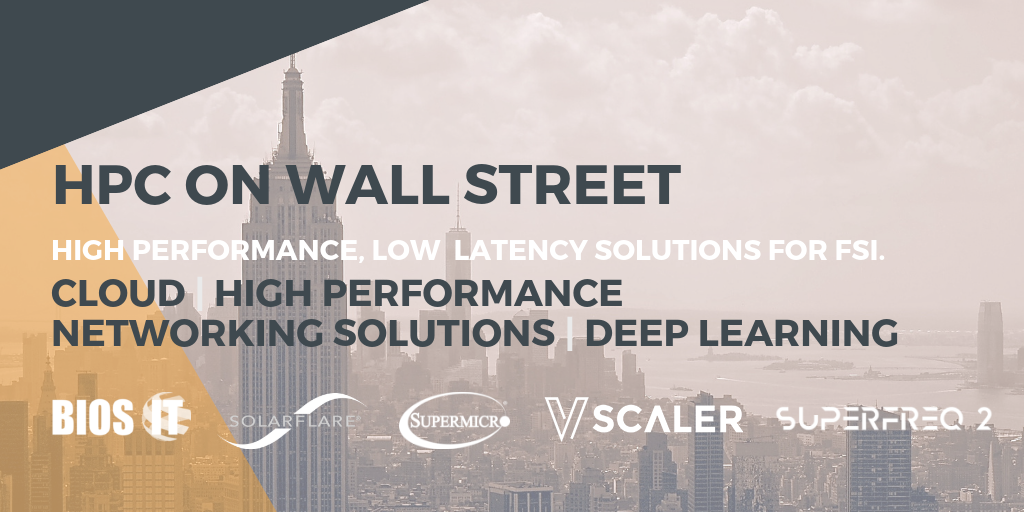 HPC on Wall Street
Join BIOS IT at HPC for Wall Street at the Roosevelt Hotel in New York, on September 13th, which promises to bring together thought leaders and industry frontrunners alike to share experiences and strategies that are setting the standards for Capital Markets today and in the future.
Event details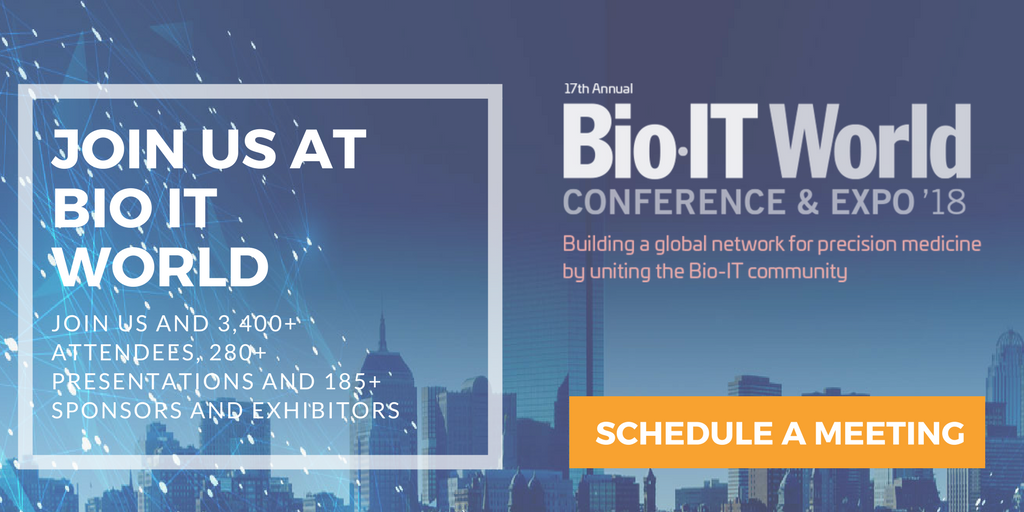 BIO IT World
Join BIOS IT at this year's Bio-IT World conference in Boston, on May 15th - 17th, where we will showcase our GPU accelerated solutions for Medical imaging workloads. In partnership with NVIDIA.
Event details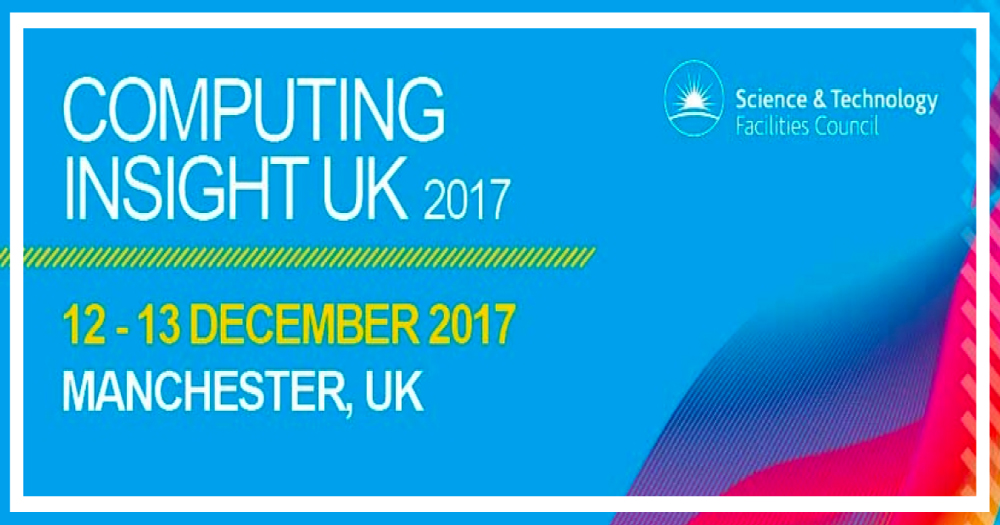 Join Us At CIUK
Join us at Computing Insight UK (CIUK) on December 12-13, at Manchester Central, where we will showcase our unique range of home brewed HPC solutions and managed services.
Event details
Not what you're looking for? Check out our archives for more content
Event Archive